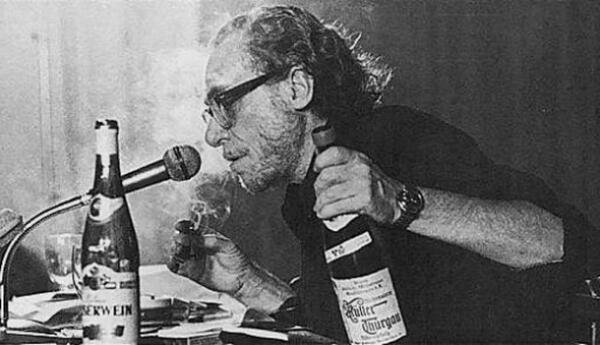 My philosophy of life is to start projects and leave them unfinished.
Chaos, absurdity, fragmentation… the non-giving of fucks. That's my goddamn philosophy.
To never make up my mind or take a definite stance on anything.
To shrug and grin like an idiot at life's biggest questions.
To be a Catholic in the morning, a Buddhist in the afternoon, and a nihilist in the evening.
That's my philosophy.